Business Technology Association (BTA) members  located in the Southeast make up the membership of Business Technology Association Southeast (BTA Southeast)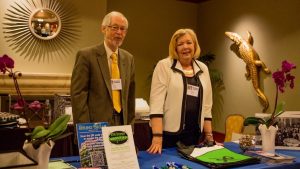 As our volunteer officers change from year to year, our administrator remains constant. BTA SouthEast has contracted with River Management Enterprises ( Linda and John Alwood ) to serve the Association as a central point of contact for our members.
Administrator Contact Information
BTA SouthEast
P.O. Box 14806
Baton Rouge, LA  70898
Have question or comment regarding BTA Southeast?
Enter it here.